Hiking around Lohr a.Main

---
Tourist Information
Schlossplatz 5
97816 Lohr a.Main
Tel.: +49 (0)9352/848-465
Fax: +49 (0)9352/848-8-465
tourismus@ lohr.de

Opening hours:
April - October
Mon - Fri: 9 am - 5.30 pm
Sat: 10 am - 1 pm

November - March
Mon - Fri: 10 am - 5 pm
Discover the charms of our region and experience the beauty of nature as you hike through a fairytale landscape. Take your time, gradually find your own pace, and leave the hustle and bustle of every day life behind you. Lohr a.Main and the Spessart region are a veritable paradise for hikers.
Around Lohr am Main you will find fascinating discovery trails, guided walks, the German "quality trails" Spessart 1 and 2, and the European Cultural Routes Lohr 1,2 and 3 - or you can of course plan your own personal discovery tour. You can look forward to seeing all sorts of wonders of nature, as well as historical ruins, castles, mills, foresters' lodges and
traditional Franconian inns and guesthouses.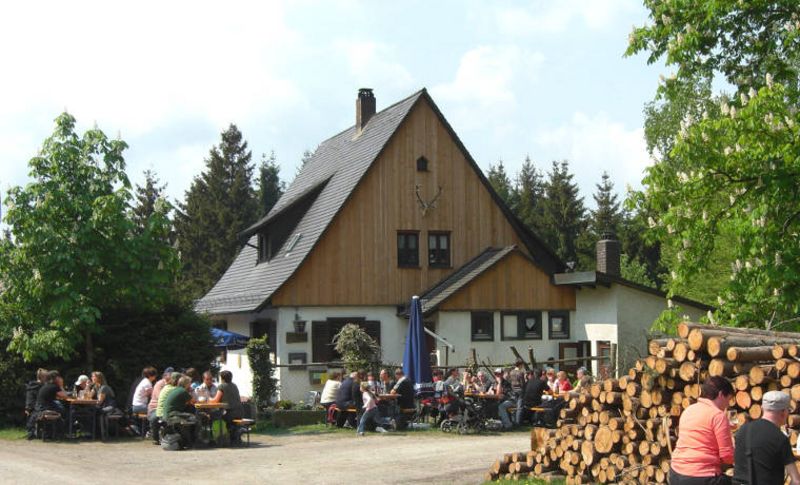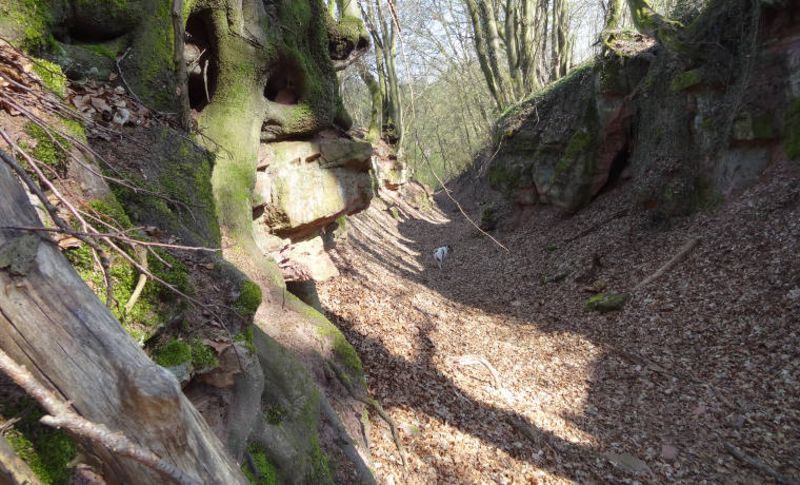 Long and short hiking tours
Regardless of your level of fitness, or whether you are sporty, laid­back, amb­itious, a family, gregarious, or more of a loner - you are sure to find the right hiking trail here. Please ask at the Tourist Information Office for the latest hiking brochure with the twelve most beautiful routes around Lohr a.Main.

Almost all of them are circular routes, and all start from the square in front of the castle in Lohr. You will also find a wide range of hiking maps and guides on sale in the well­ stocked local bookshop or at the offices of the Main Echo newspaper (pedestrian area).
This may also be of interest...