---
Municipal Forest Administration
Lohr am Main Town Council
Schlossplatz 3
97816 Lohr a.Main
Tel: 09352/848-316
forst@ lohr.de


Head of Municipal Forest Administration
Bernhard Rückert

Office Manager
André Lamontain

Administration
Sandra Schwab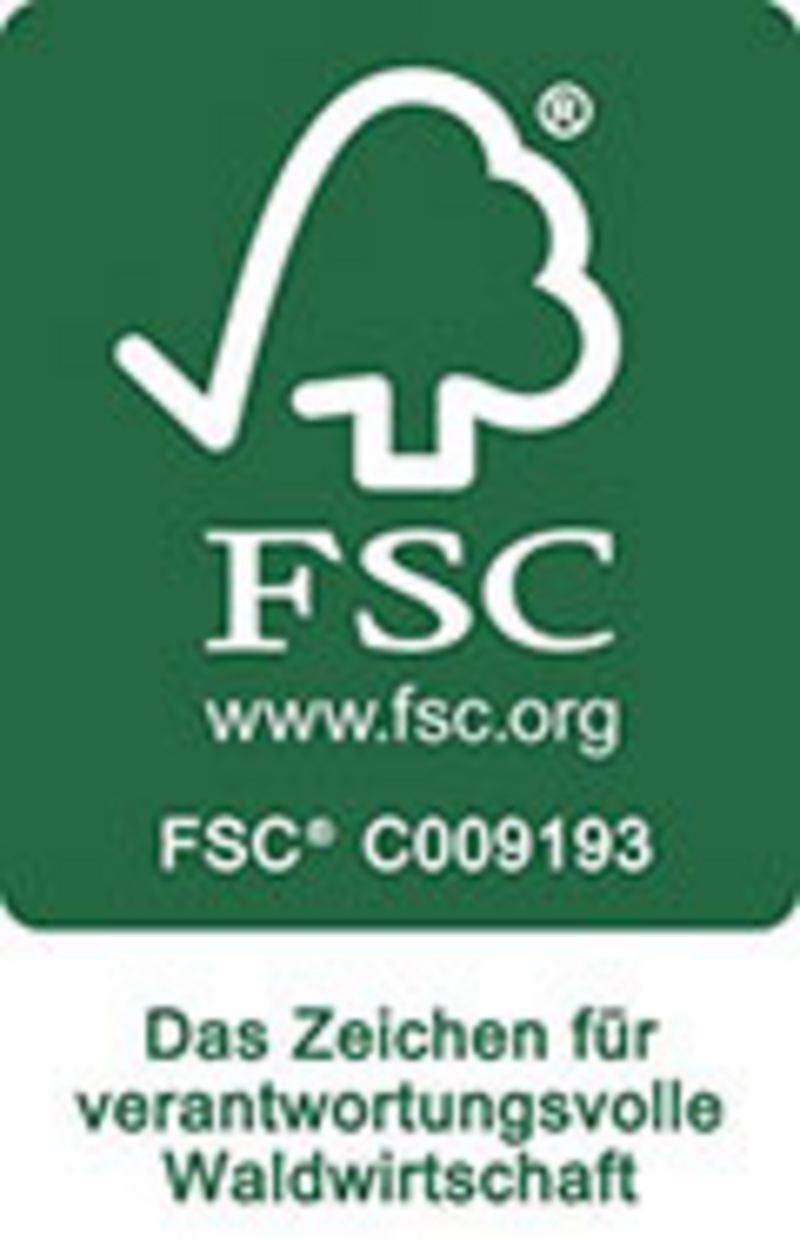 Covering an area of more than 4100 hectares, the municipal forest is Lohr am Main Town Council's greatest asset.
It has been FSC-certified for its exemplary management since 2001.
We are your point of contact for the following:
Fuel wood and wood entitlement
Hiring of the Beilstein refuge/picnic area
The sale of venison and wild boar meat
The reporting of game damage
Are you trying to sell an area of forest around Lohr am Main? Please contact us!