Cycling around Lohr a.Main

---
Tourist Information
Schlossplatz 5
97816 Lohr a.Main
Tel.: +49 (0)9352/848-465
Fax: +49 (0)9352/848-8-465
tourismus@ lohr.de

Opening hours:
April - October
Mon - Fri: 9 am - 5.30 pm
Sat: 10 am - 1 pm

November - March
Mon - Fri: 10 am - 5 pm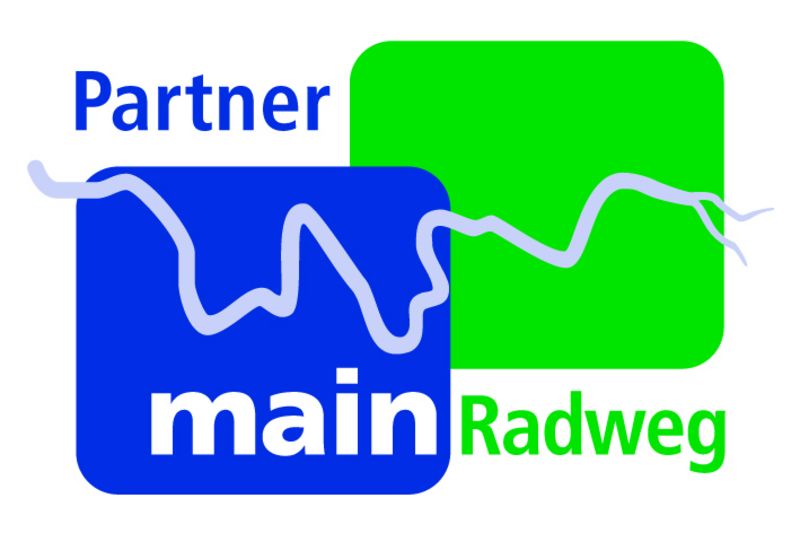 The area around Lohr a.Main is ideal for cyclists. Feel like a gentle ride along the river, or a sporting challenge through the Spessart Nature Park? Then hop on your bike and choose from an unlimited range of possibilities!
The well-­known MainRadweg cycle track along the River Main runs straight through Lohr a.Main, and is an ideal choice for long and short tours, with no appreciable ups and downs. However, Lohr a.Main is also famous for its mountain-­bike trails of different levels of difficulty.

Lohr Tourist Information Office offers a brochure containing eight wonderful suggestions for you. In it you will find descriptions of the routes and the relevant maps for tours ranging from twelve to 72 kilometres in length.
Shady forest tracks, or sunny river landscape?
The Spessart is well-­developed as a tourist region. Along the way you will again and again come across inviting inns that will tempt you to stop for a well-­deserved rest and refreshments. There is a charging station for e-­bikes in the middle of the pedestrian area in Lohr, by the way. The Protestant Church of the Resurrection in Lohr a.Main is an official "cycle route church".
This may also be of interest...